Transform your conversations. Our consultative process unlocks the power of our communication platform. We are your partner every step of the way. Take the first step and discover the power of your voice. Our cloud-based phone and texting platforms provide the flexibility and reliability your business needs to succeed.
5 out of 5 stars from all customer reviews
We specialize in companies that serve others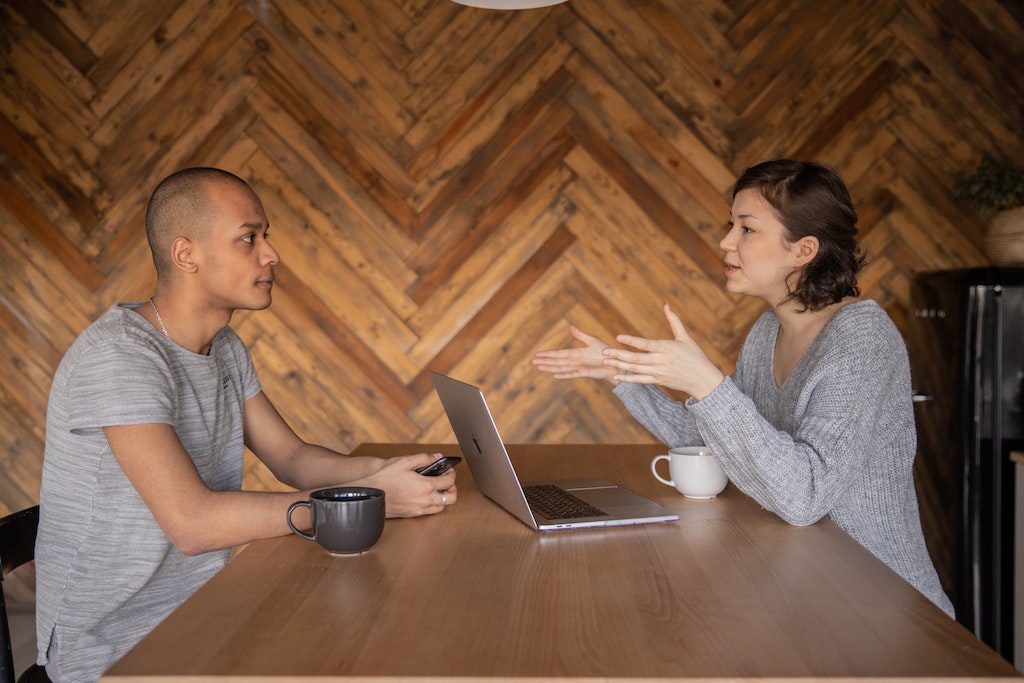 What Is Your Communication Strategy?
Freshphone takes a consultative approach to phone service. Communication is more than a technical problem to solve, so you need more than a technical partner to excel. We combine our approach with end-to-end implementation, so you can focus on advancing your goals and leave the details to us.
What is Miscommunication Costing You?
Poor communication costs companies millions of dollars every year. What is it costing you? To exceed your clients' expectations you need to strategically align your communication platform with your business objectives. We help businesses easily connect with customers through a personalized communication plan.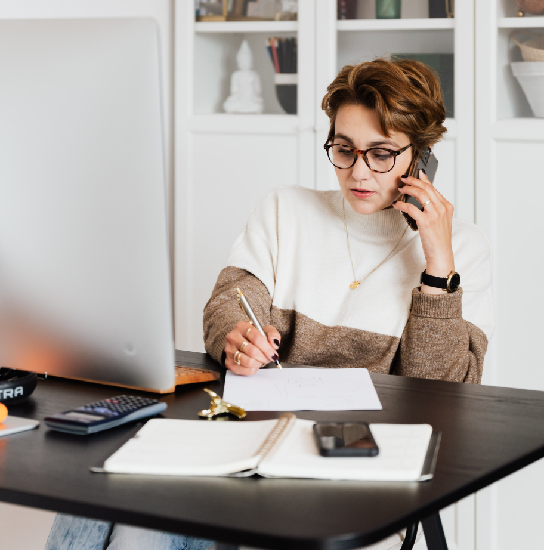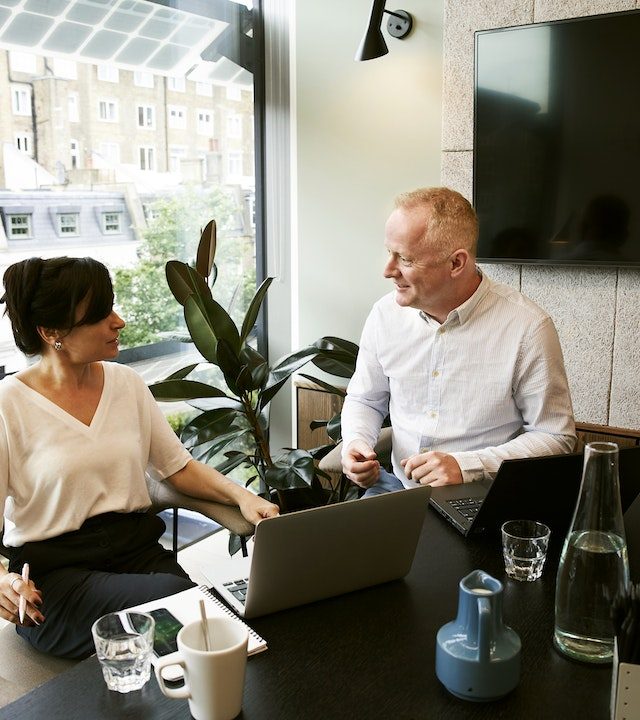 Upgrading Is Easy With A Partner
Never yell "Representative!" again. At Freshphone, we walk with you through every step. You start with one of our consultants who helps architect your system to improve your business. Once the plan is in place, our team implements your solution end-to-end. As you use the system and continue to grow, you enjoy our one-of-a-kind support by having a personal representative that takes care of your needs and helps you adjust to your changing business.
Affordable Strategic Communication
Other providers make it difficult to understand your total cost. Let us help you get an apples-to-apples comparison of your total cost of ownership. Submit your bill or quote to get a free cost comparison. Our pricing is simple and straightforward.
What people are saying about us
Hear what our incredible customers have to say!
Denise DeVries
Zinger Sheet Metal
Our company has been using Freshphone for 2 1/2 years. Their service and attention to detail is outstanding. Their team is great to work with and very responsive when issues arise. We have been very happy with the switch to Freshphone.
Jason Grubbs
United Insurance Service, Inc.
Freshphone is the ultimate convenience for us. They provided an easy setup and are readily available to help. We can now easily transfer calls between our two locations.
Greg Yoder
Keys for Kids Ministries
Freshphone is awesome. They not only have saved Keys for Kids Ministries hundreds of dollars in phone service expenses, their customer service is second to none. Support is as easy as an email away and response time is fast. Custom holiday message reminders are also great perks to a great service. Non-profits also receive great benefits. If you don't love Freshphone you've got to be crazy.
Randy Thompson
Gateway Mission
I have been with Freshphone for about 9 years. They introduced our company to VOIP and we have never turned back. They helped us replace all our analog phones and have been a giant resource for us. We work with them as if they were an extension of our company.
Marc Huisman
Marc Huisman Agency
We transitioned to Freshphone about a year ago and we couldn't be happier with their offerings. The service is great and there is always someone that can meet our needs. If you get the chance to work with this company, you won't be disappointed.
Bethany Barber
Crossroads Bible
Freshphone is the phone provider for the church where I work. They are attentive, professional, and helpful; they treat their customers with individualized care. Their customer support is easily accessible, and their online portal is very user
Kelsey Hurlburt
Bellbrook-Sugarcreek Community Support Center
"Freshphone has been perfect for us because they took care of everything and are easily available if we have any issues or questions. It was so easy to transition and it's been really easy to maintain. This has allowed us to focus on our expertise and allow them to focus on theirs!! We are so happy we switched!!"
Peter Quakkelaar
Quakkelaar Insurance Agency
Easy to do business with and if I ever need to contact them they are accessible and attentive which is very much appreciated.
Michael Terranova
Simon Insurance
We recently switched our phone system to Freshphone. The implementation and transition have been smooth and have been happy with the customer service.
Deb Grysen
Hudsonville Vision Care
Have been using Freshphone for several years. Great service and very responsive to questions!
Matt Hubbard
Best Bark & Stone
Great phone system and is great to work with!!
John VanDyke
Vision Financial, P.C.
As my business grew with new locations and people, Freshphone helped us centralize our communication while saving us money.
Lisa
Hudsonville Physical Therapy
The team at Freshphone have been great to work with. They are experts in what they do and are quick to help us when needed. The transition to Freshphone was smooth and cost-effective for us at Hudsonville Physical Therapy. Thanks guys!
Mike Ritzema
President of Superior Trucking Payroll Service
Freshphone is easy to use, and the phones come ready to go. I love being able to talk to someone I know and trust for help!
Patrick Barner
Optimize Marketing
Great company, great product, great people! Extremely knowledgeable and customer friendly. They will make your transition seamless and their system is better than any we have used in the past!