We provide the map and walk with you every step of the way
When it comes to your communication, don't go it alone. Other companies only provide the platform and leave you to figure it out by yourself. Often, you must rely on IT professionals and pay extra to set up your communication system.
Too few businesses take the time to think through the communication experience and only focus on the features. We get it–most businesses can't afford the additional costs to hire both the technical and strategic experts.
This is where the Freshphone is different. We combine communication consulting and end-to-end implementation with your monthly service for free. There is only one communication company that provides all of the necessary components to your communication success—Freshphone.
Book your initial free consultation below.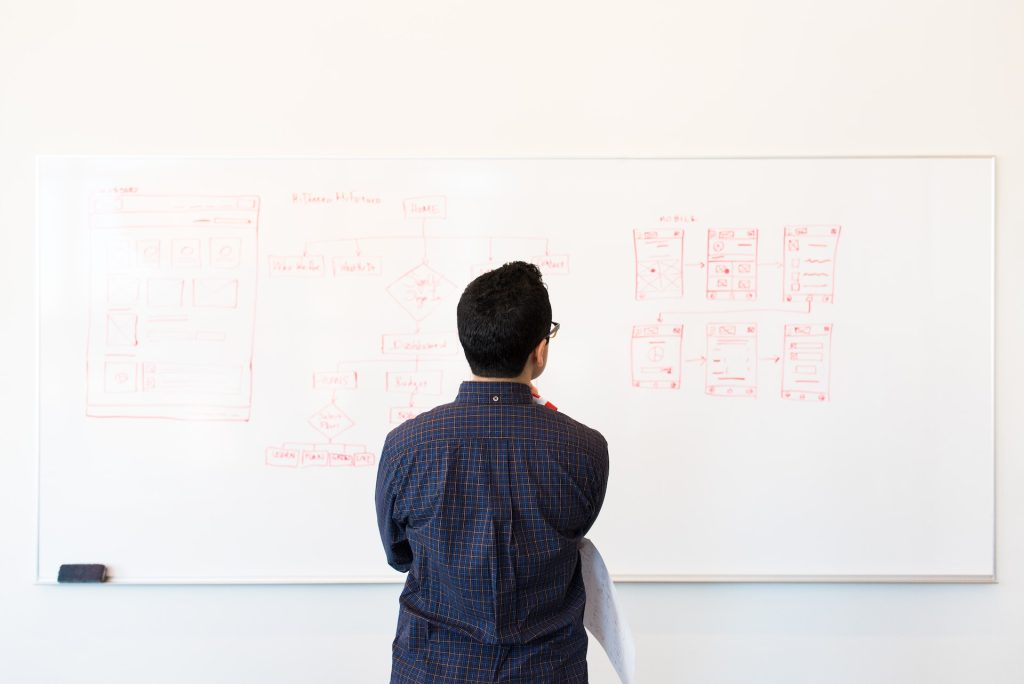 Schedule Your Free Consultation
You made it this far because you know there has to be a better way. Other phone companies make it confusing on purpose to convince you that change is too hard. That's why we combine communication consulting and end-to-end implementation. We provide the path you need to be able to get where you want to go. Take your next step and book a free consultation with one of our guides.