Start your journey and enjoy the first month free.
Minimum 3 extensions (plus tax)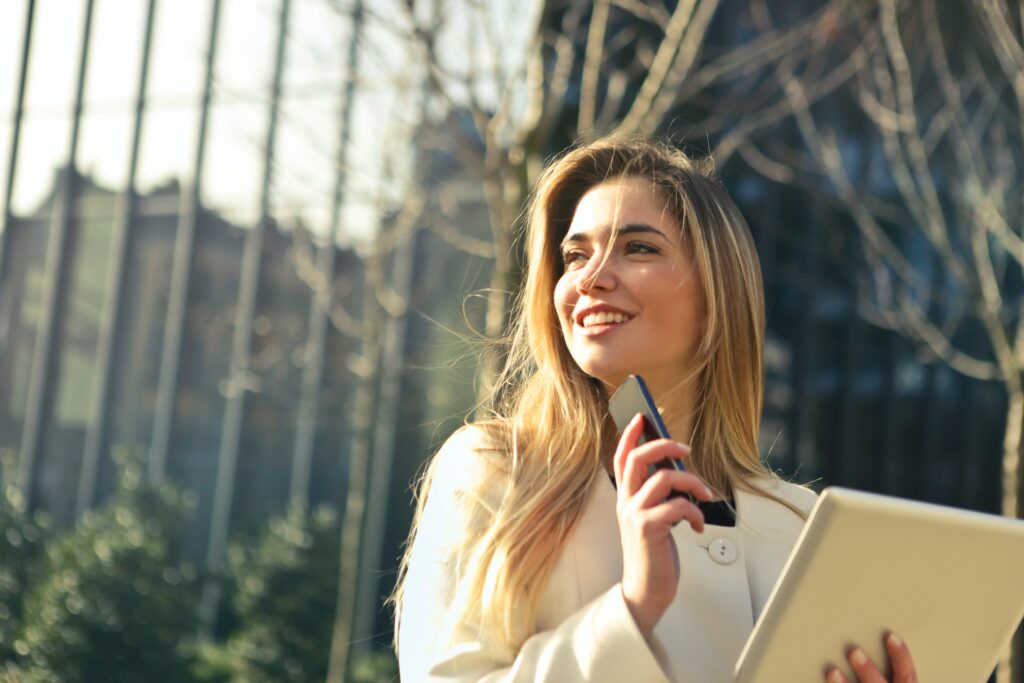 You made it this far because you know there has to be a better way. Other phone companies make it confusing on purpose to convince you that change is too hard. That's why we combine communication consulting and end-to-end implementation. We provide the path you need to be able to get where you want to go. Take your next step and book a free consultation with one of our guides.